Why Partner with Signing Solutions?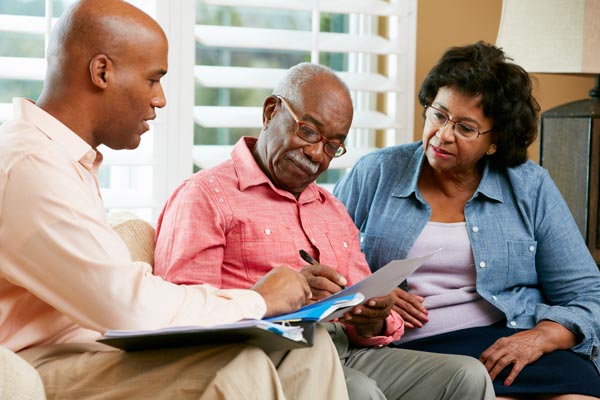 As a Signing Agent of Signing Solutions, you will have access to signings across a variety of industries. We focus on building strong, long lasting relationships with experienced, National Notary Association (NNA) certified, and background screened notaries and attorneys.
Do you go above and beyond to make a great lasting impression with customers? If so, we want to collaborate with signing agent professionals that are responsive, detail oriented, and customer focused.
We are everything you want in a Signing company!
24-hour access to your signing requests through a dedicated signing agent portal.
Relationship driven – focus on quality signing agents per territory.
Increase your earning potential – The better the job you do—the more money you can make!
Tools to help you succeed! Our innovative technology will allow you to track and organize your signings.
No more worrying about payments – our pay cycles exceed the industry standard!
Expertise you can count on – Our dedicated team is available during all signings to handle any questions/concerns that might arise.
Ask how you can be part of our Total Quality Closing Program.